Video Online counselling
Vilma Jazgevičiūtė
Counsellor - Psychotherapist , MBACP
Meet Vilma
---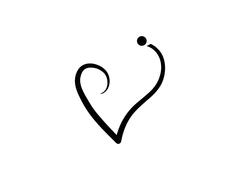 I am a bilingual therapist working in English and Lithuanian. My approach to your psychological wellbeing is holistic: your body sensations, your thinking processes (thoughts, assumptions, memories), your feelings, your values, your actions – all comes into light during therapy. I work flexibly by integrating different approaches:
Acceptance and Commitment Therapy (ACT)

Adlerian psychology
I am a member of British Association for Counseling and Psychotherapy BACP (register number 374119)
Services
---
People come to the therapy because they want to: "understand themselves better", "alleviate anxiety that they live with", OR because they are "too focused on being perfect" and feel really down and worthless, judge themselves, or feel they "shrunk to a smaller version".. Let's talk about the pain and ways to cope with it.
Counselling / Therapy services:
Video Online (Zoom or Skype)

Face-to-face ( St Albans, London)

Single session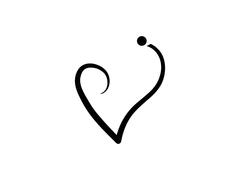 I am interested in news of neuropsychology science and how research-backed techniques can be taken into therapy room for a real- life changes to help us live rich and meaningful lives.
Book appointment
---
To book an appointment by email please contact me at : vj.counselling@gmail.com
To book online select the appointment type (first or follow-up), choose the most suitable time from available slots and enter your details. The booking will be confirmed after payment is received. Book Online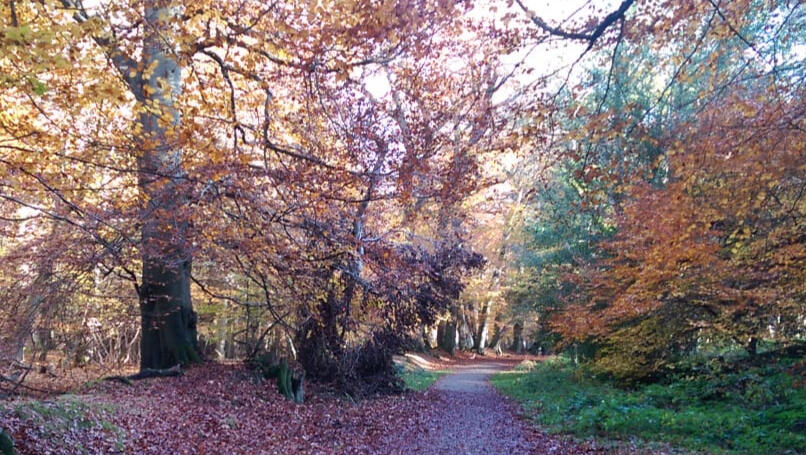 Fees are per therapy session:
UK & Europe - 50-60 gbp/eur
Lithuania - 20-30 eur/gbp
Contacts
Contact
---
Have a question? Best way to reach out to send me an email and I will get back to you as soon as I can